a family church
We believe in walking with God, Jesus, and the Holy Spirit. When we stumble, we get up and walk on. We are never alone.
Wednesday night worship + prayer
1st Wednesday of the month 
6:30-7:30pm    –    in sanctuary
Click below to listen to previous Worship + Prayer nights
Join our email list to receive emails about our upcoming events, announcements, and general information!
If you don't get a welcome email – check your junk / spam folder.
we will make your kids a priority
  We journey together
Join a group + gain a family
Reaching One Million Souls for Jesus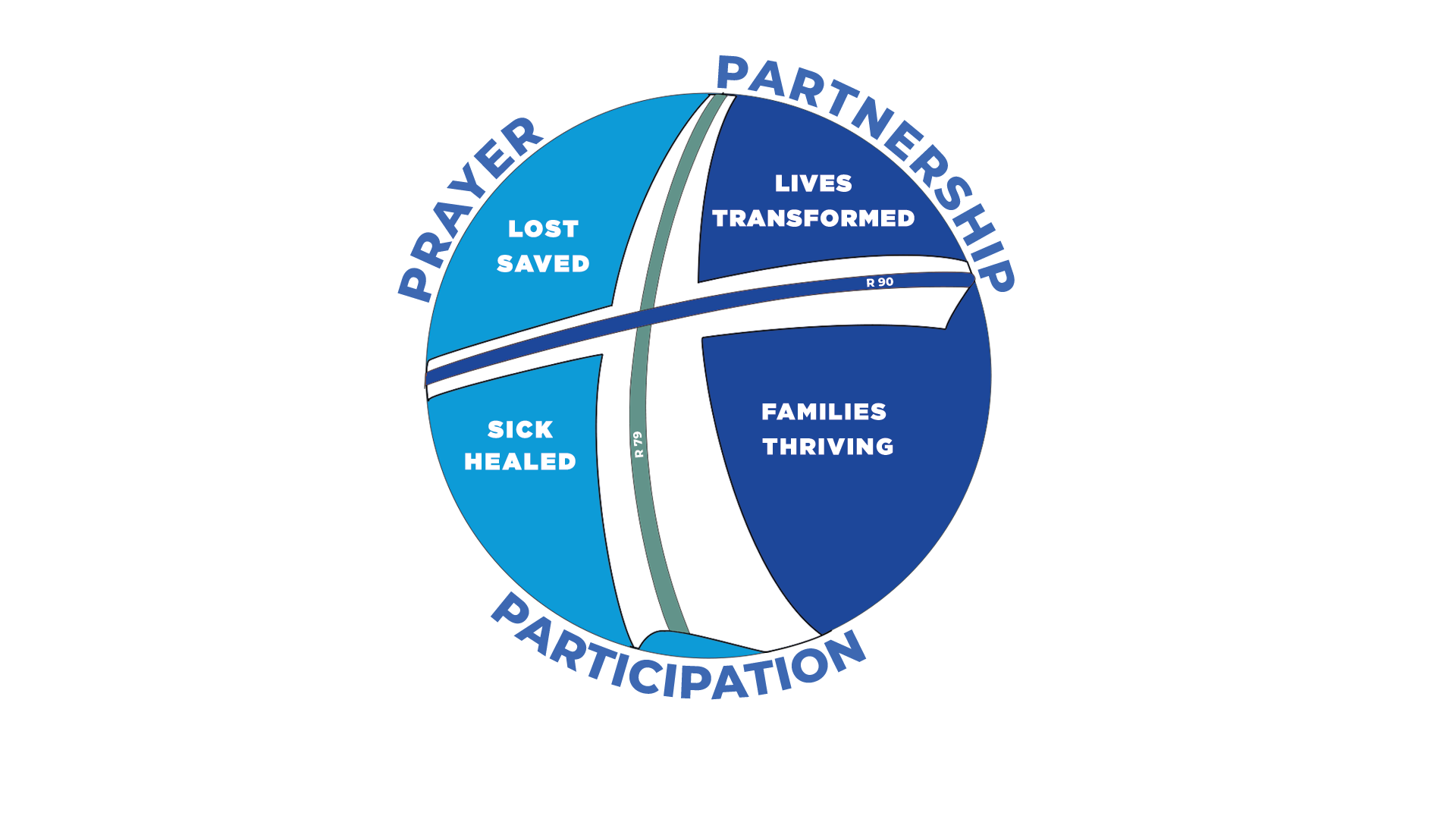 We believe in seeing the lost saved, lives transformed, the sick healed, and families thriving.
We believe we are called to reach one million souls in the Erie area for Jesus!
Click below to read more about what we believe, and what we stand for as a church.
Erie Christian Fellowship is not an isolated local church. Aside from our local connections, we're also a part of a group of churches of like faith and practice called One Focus Network, based in Virginia. The One Focus Network plants churches, helps healthy churches grow, revitalizes declining churches and develops pastors & leaders. This network exists for the purpose of exalting Christ in every tongue, tribe and nation.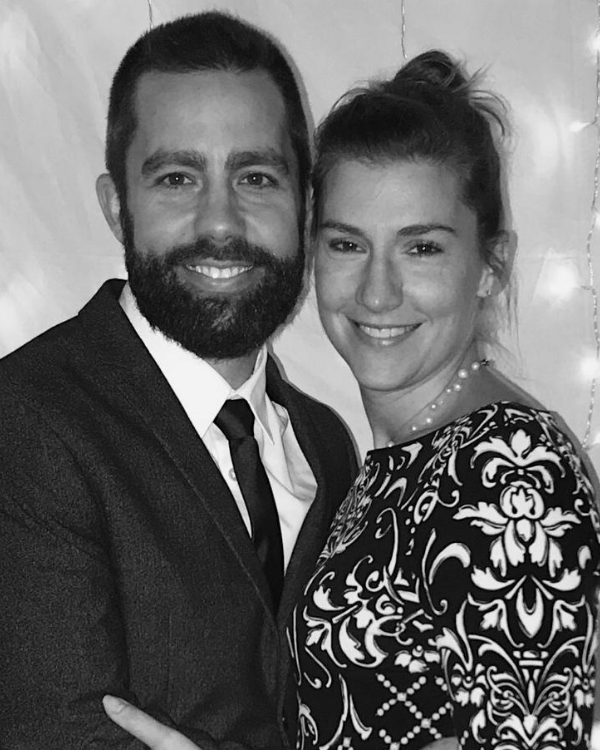 Pastors Jason and Liz Ackerman
Senior Pastors
Pastor Andy Muscella
Associate Pastor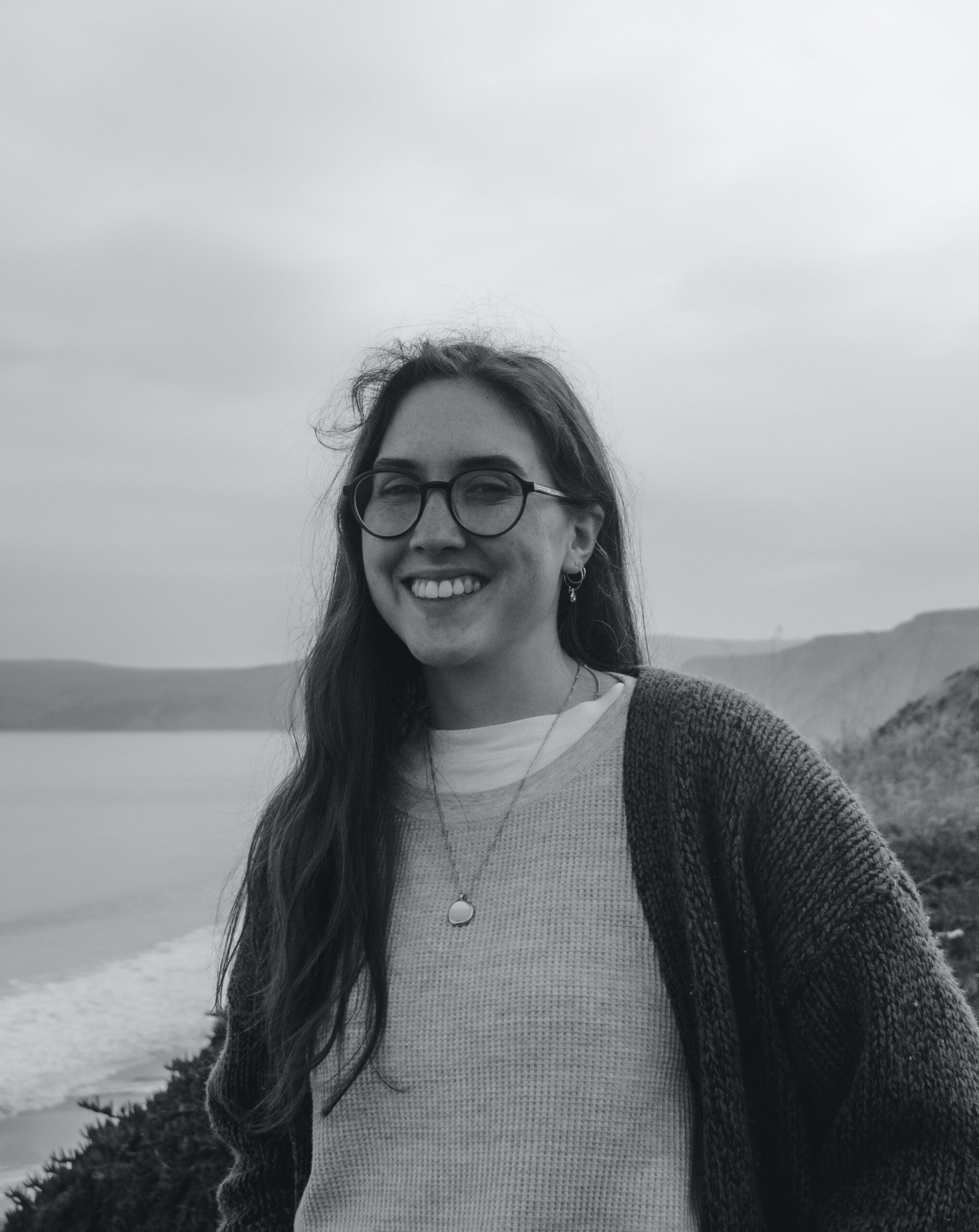 Sydney Moore
Worship Leader