a family church
We believe in walking with God, Jesus, and the Holy Spirit. When we stumble, we get up and walk on. We are never alone.
We are meeting in person and on Facebook Live every Sunday at 10 am.
why gather?
We are gathering regularly as a church family again beginning on Sunday 5/17 at 10am because there must be spiritual, emotional, and mental respite in God's presence for the people of God who need to gather and choose to gather at this time.
who should stay home?
If you are sick, immunocompromised, elderly, have risk factors, or are anxious about the risk of infection, we encourage you to STAY HOME!
Our Facebook Live service is perfect for you!
is it safe?
We have a HUGE facility and campus. We are well able to host services maintaining social distancing by honoring the state recommended occupancy limits. If you attend services and choose to follow ALL the precautions put in place, it is likely that you could have less exposure than a trip to the grocery store.
current safety precautions in place
We care about your safety.
We care about the Gospel being preached.
We care about the Holy Spirit outpouring on His people.
-Occupancy limits are in place and enforced.
-Socially distanced seating is required. Rows have been widened.
-Two empty seats will be kept between each family.
-Masks should be brought and may be worn at any or all times.
-All kids will stay with families. Sermon bags are ready for kids in PreK – 6th.
-Nursery is open for use by parents with babies under 3yrs. old ONLY.
-Cafe and kitchen are closed. No drinks or food will be served.
-Water fountains are turned off. Please bring your own water if you need it.
-No touch entry available at main doors.
-Multiple exit doors available from sanctuary.
-Non-passing communion & offering
Worship and Prayer
come to pray.
come to worship.
come to abide.
every wednesday
6:30-7:30 pm.
come and go as you please.
located in church sanctuary.
we will make your kids a priority
  We journey together
Join a group + gain a family
Reaching One Million Souls for Jesus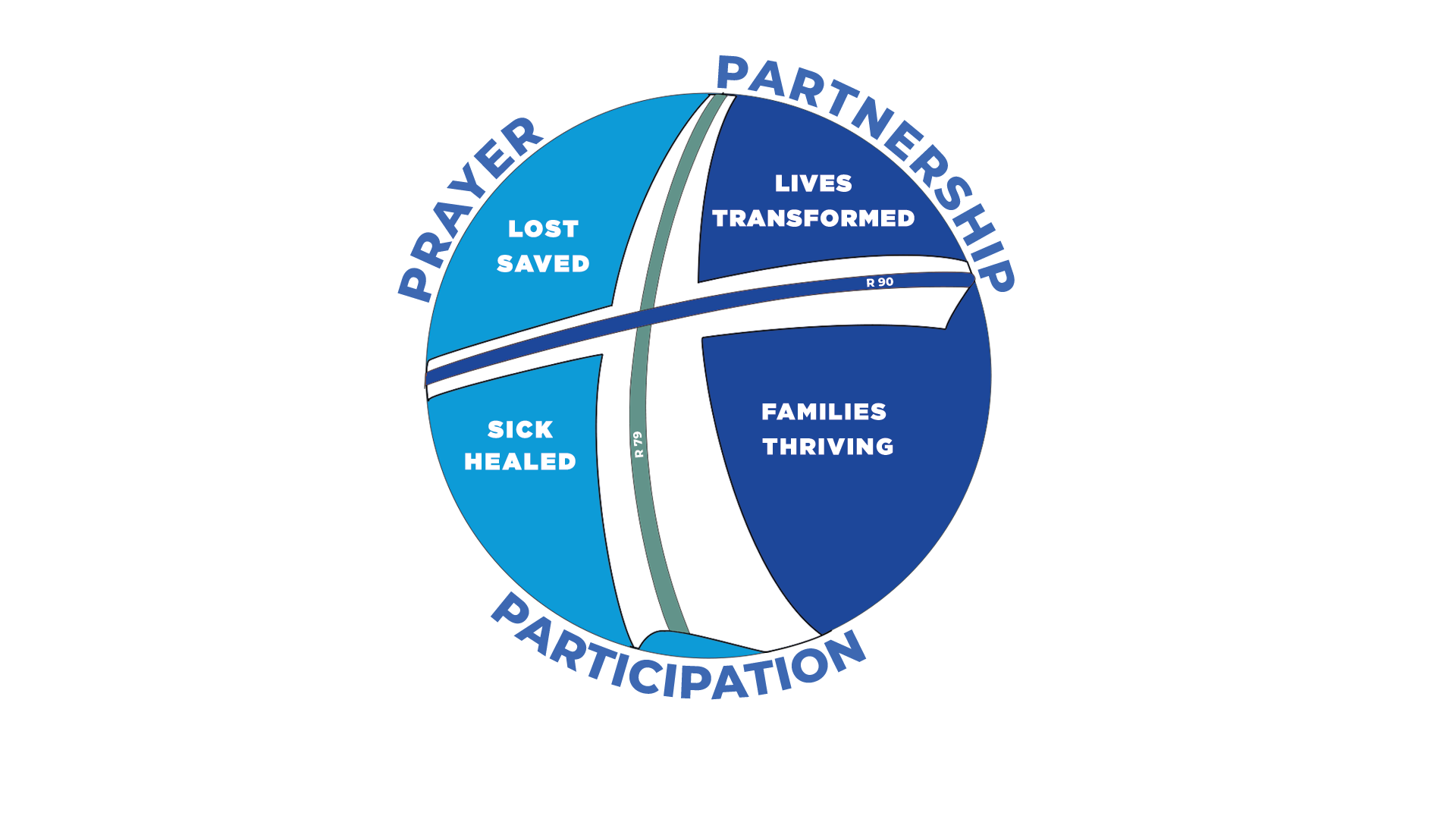 We believe in seeing the lost saved, lives transformed, the sick healed, and families thriving. 
We believe we are called to reach one million souls in the Erie area for Jesus!
Click below to read more about what we believe, and what we stand for as a church.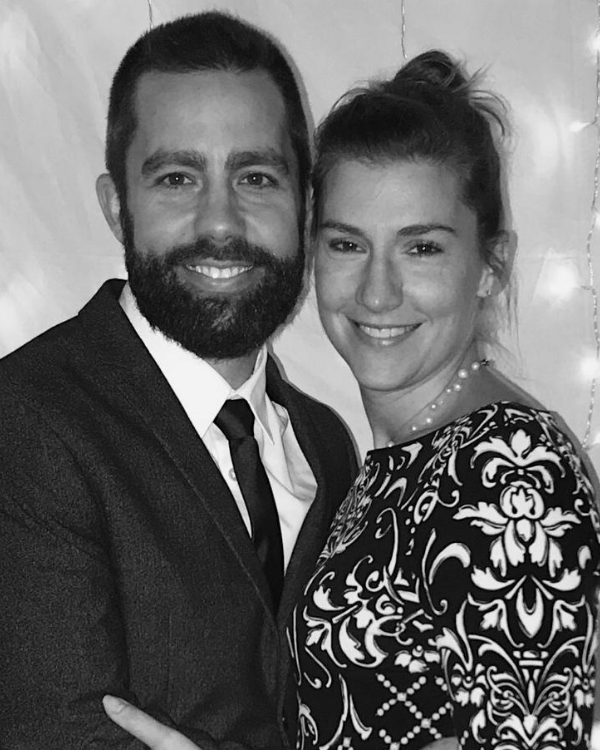 Pastors Jason and Liz Ackerman
Senior Pastors
Sydney Moore
Worship Leader
Pastors Jim and Pam Dumont
Founding Pastors